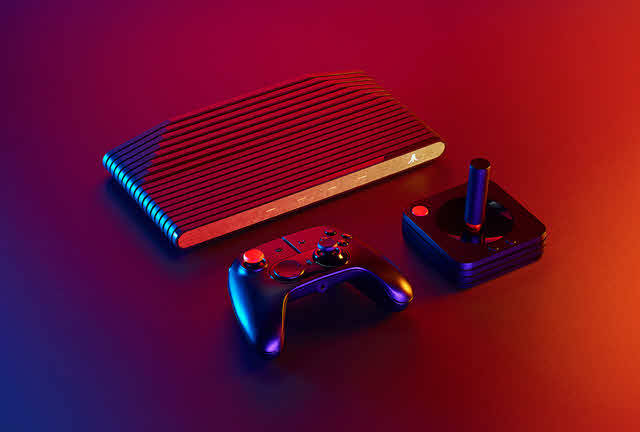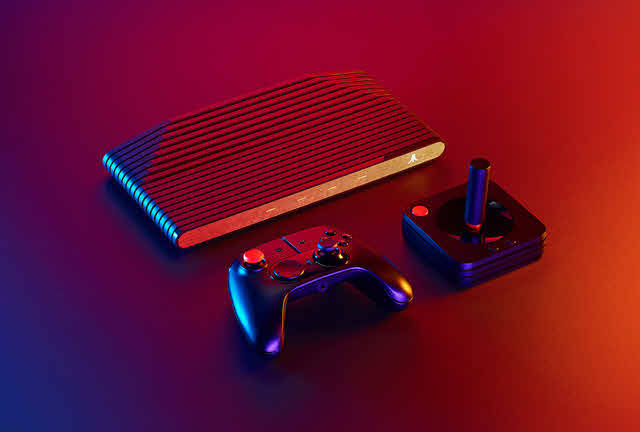 Atari launched an Indiegogo campaign today, allowing fans to finally preorder the revamped VCS console ahead of a supposed 2019 ship date. The company is offering a handful of limited-time bundles that package the two versions of the Atari VCS along with a joystick and/or a modern controller, and Atari has announced partnerships with some independent development studios.
From now until June 4th, you can snag the Onyx version of the console for a reduced price of $199 or bundle it with a joystick for $229. Thereafter, those price points will jump to $249 and $279. You can also get the Onyx console with both the joystick and the modern controller for $319. Separately, the joystick is priced at $29 and the modern controller at $49. Or you can get both for $59.
If you want the retro-looking wood-panelled Collector's Edition version of the Atari VCS, you can get it with the joystick for $299 until June 11th. It's also available until that time bundled with the joystick and the modern controller for $339.
Atari has also been working on getting developers on board and announced partnerships with 14 studios today including Eden Games, Code Mystics, React Games, Monster Games and Petroglyph Games. What those partnerships will produce, however, is unclear as no games have been announced. Atari COO Michael Arzt told Forbes that more partners will be announced between now and when the console is ready to ship.
Atari says it plans to ship the console in early 2019, but the release of the VCS has been hit with a significant amount of delays already. That hasn't prevented people from jumping on board though since as of writing, the company had raised nearly $1.2 million in just over an hour and a half.
For privacy reasons YouTube needs your permission to be loaded. For more details, please see our
Privacy Policy
.
I Accept