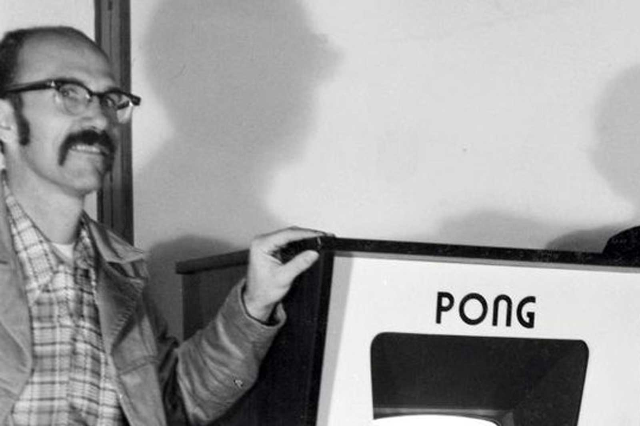 Atari co-founder Ted Dabney has died at the age of 81.
Leonard Herman, who told Dabey's story as a video game pioneer in 2009, announced on Facebook that Dabney passed away adding, "Your legacy will live on a long time!"
Dabney and fellow Atari co-founder Nolan Bushnell formed Syzygy, Atari's predecessor, in 1971 and incorporated Atari the following year. The company eventually released Pong, Atari's first successful video game. Dabney later left Atari in the 1970s after a falling out with Bushnell, according to Polygon. Aspects of Dabney's story was detailed in Herman's article on the Atari co-founder which appeared in Edge Magazine in 2009.
Dabney was diagnosed with esophageal cancer in 2017, according to Eurogamer, which he elected not to treat.
Dabney's death brought upon messages of condolences on social media, with many noting the significance of Dabney and Atari's legacy on the video game industry.
Ted Dabney, co founder of Syzygy & Atari has died. His vision gave my generation more than people can comprehend unless they lived in the days when Atari was born & remember when the world was changed forever by the electronic dreams that company gave us. #Atari #TedDabney pic.twitter.com/Yhmku35EdA

— Catherine DeSpira (@CatDeSpira) 26 Μαΐου 2018
Ted Dabney, co-founder of Syzygy and the original Atari (seen here on the right of Nolan Bushnell), has passed at the age of 81. His video circuit powered Computer Space and Pong, and inspired an entire industry. RIP. pic.twitter.com/CFrHOS8Kxj

— Mike Mika (@MikeJMika) 26 Μαΐου 2018